Physiotherapy And Acupuncture
A Combined Approach For Musculoskeletal Issues

Advanced Recovery in Auckland was established by Daniel Henry, physiotherapist and Steve Olsen, licenced acupuncturist, in 2014. Both had been treating patients in the Onehunga area for many years and they saw that the combination of physiotherapy and acupuncture in one clinic in Auckland would allow them to offer the highest possible standard of care to all their patients.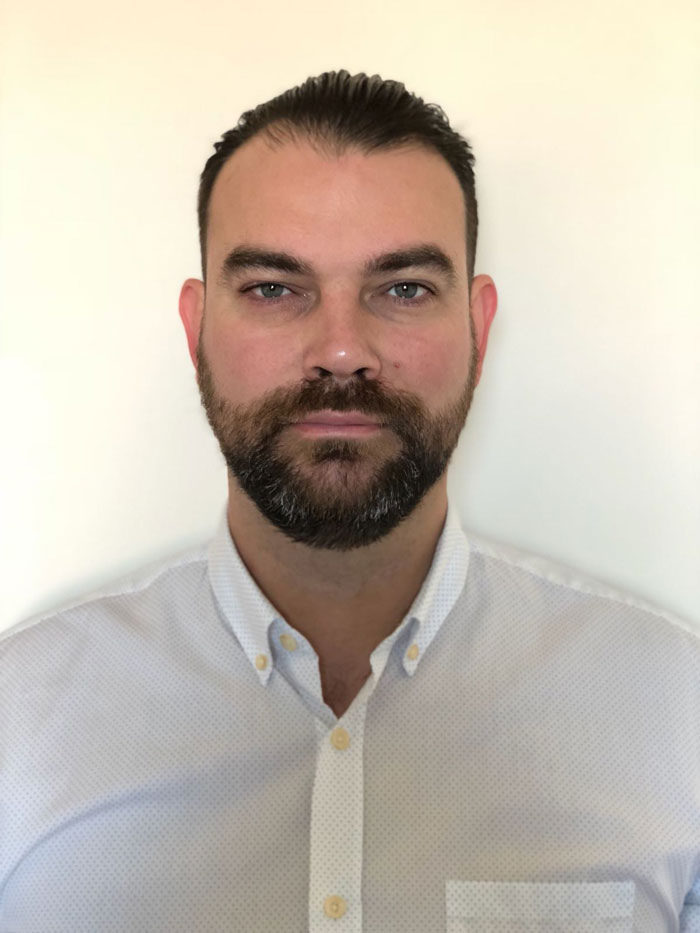 Steve Olsen
Licensed Acupuncturist
Steve Olsen graduated from New Zealand School of Acupuncture and Traditional Chinese Medicine in 2007, and he has been working in private practice ever since. 
He has continuously attended extensive training since graduation with many of the top practitioners in the world, including Wang Ju Yi, Toshikatsu Yamamoto, Wei Chieh Young, Thomas Myers, Matt Callison and many others.
Steve has completed the advanced Sports Medicine Acupuncture® training programme and is the the only certified Sports Medicine Acupuncture® specialist in Australasia. He is currently also in the process of undertaking the Anatomy Trains training programme. 
Although Steve specialises in treating musculoskeletal conditions, he is experienced in treating a wide range of other conditions as well.
Physio & Acupuncture Treatment in Auckland
Please do not hesitate to contact us so that can work together to help you resolve your health issues. From our Onehunga physiotherapy and acupuncture clinic we offer a combination of the best of traditional and innovative approaches for effective pain and rehabilitation treatment.
Physio & Acupuncture Near Me
Monday - Friday
7.30AM - 7.30PM